Back in time and up in the sky – our first Warsaw event for Embraer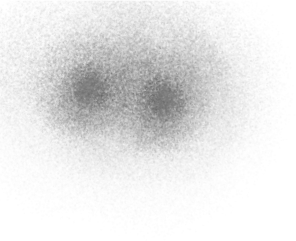 11/02/2021
Warsaw is a great destination for any kind of event, which we proved with our very first project we proudly organised for Embraer, a global aerospace company headquartered in Brazil.  If you fly with LOT Polish Airlines, chances are that you are enjoying the comfort of an Embraer aircraft, as LOT have a large Embraer fleet for short- and medium-haul flights.
Some events come to us straight from the sky and this one literally did! Embraer not only hosted their conference in Warsaw but also brought with them their new aircraft for a demo stop.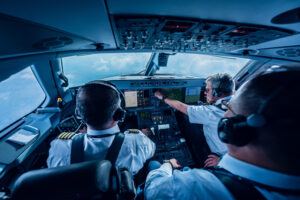 Back in September 2018, a group of airline representatives convened in Warsaw as part of Embraer's annual "Airline Business Seminar" and we were happy to host them at two renowned Warsaw locations: The conference part took place in one of the prestigious ballrooms of the Belotto Hotel, in the very heart of Warsaw's picturesque Old Town.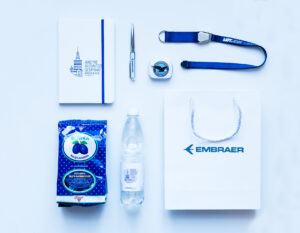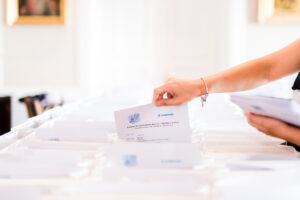 For the evening part, we moved to the south of Warsaw – to the magical Wilanow Palace. The Royal Orangery, nestled in the Wilanow Gardens full of exotic plants and palm trees, proved to be the perfect choice for Embraer's gala dinner and made for a great introduction to Warsaw's rich history and unique atmosphere for the international guests.  At the end of the 2-day conference, the guests were taken to Warsaw Chopin airport and boarded the E190-E2, Embraer's latest state-of-the-art aircraft for a short demo flight. For the catering onboard, we had organised freshly-baked airplane-shaped cookies, specially prepared for this occasion by a local Polish gingerbread manufacturer.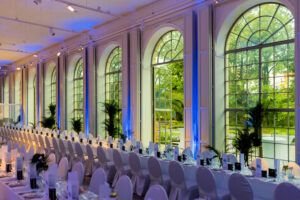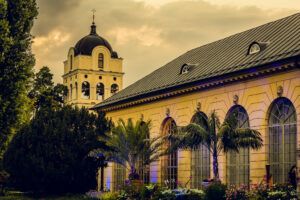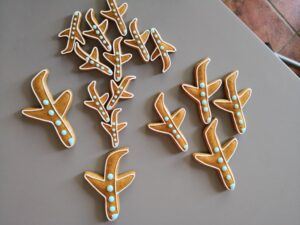 At the end of the two days, little did we know that this event was only the beginning of our partnership with Embraer and our involvement in some of their projects, which would take us to a number of different venues in Warsaw but also destinations around Europe.