Dumpling making revival tops new DMC team building options in Poland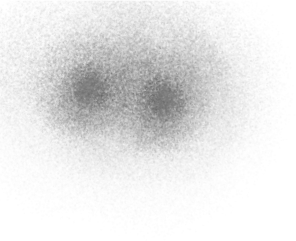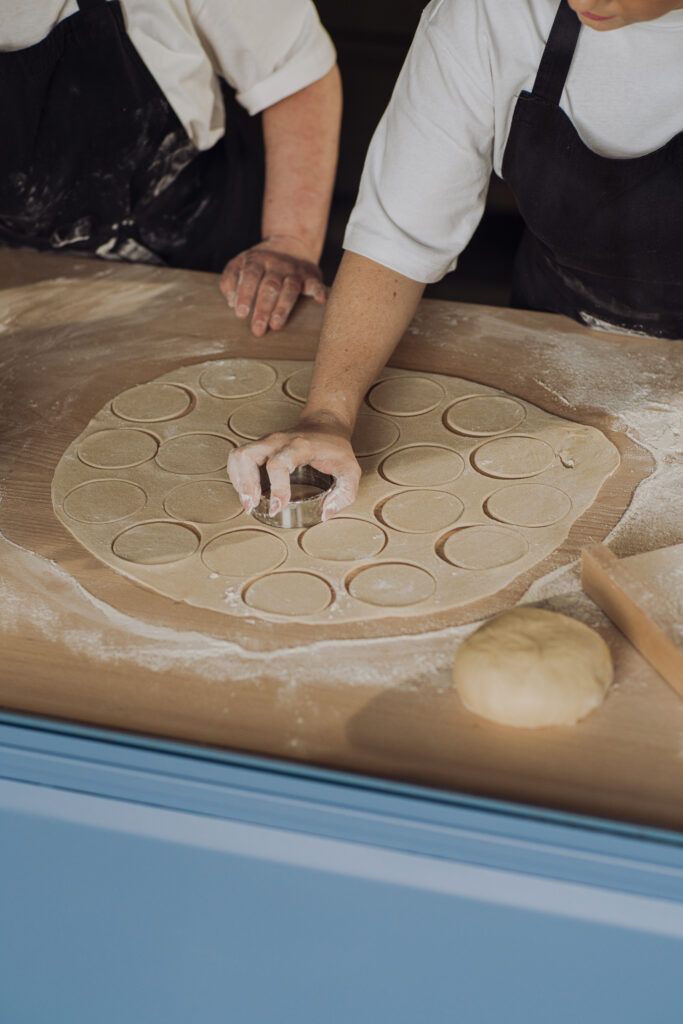 31/10/2022
Dumplings are famous all over the world. There are Korean dumplings, Italian dumplings, yet there are also Polish ones that have been known worldwide simply as pierogis. This is something Poland may definitely boast about! Delicate dough, a variety of delicious fillings, smooth texture and the ultimate discovery of many flavours hidden within one tiny dumpling. There are really so many ways to describe our love for pierogi! Yet there is one thing that tops it all and makes it really special and worthwile – preparing them and later sharing them together.
That is why as a DMC in Poland we always try to offer pierogi making as a team building option for smaller or medium-sized groups. There is so much fun, history, tradition, craft and deliciousness hidden in making these little delicious food snacks. There are many cool places in Warsaw, Krakow and lesser known destinations that offer such an activity. Whether you choose a famous Polish 'milk bar', traditional Polish restaurant or a hipstery bar in downtown Warsaw, you can always count on an exciting culinary journey during which your group will get their hands covered in flour while making pierogis. There is always a formal intruduction and a demo how they are made. You can try to make them on time, with as many fillings as possible or you may want to make the biggest pierogi ever seen on the planet. Everyone will enjoy this and at the same time learn something about Poland and its home-made cooking.
Get in touch with us to learn more about this fantastic team building workshop and how we can incorporate this into your program.