Creative Poland to produce LGBT+ DIAMONDS AWARDS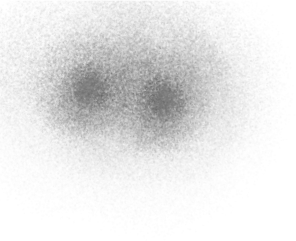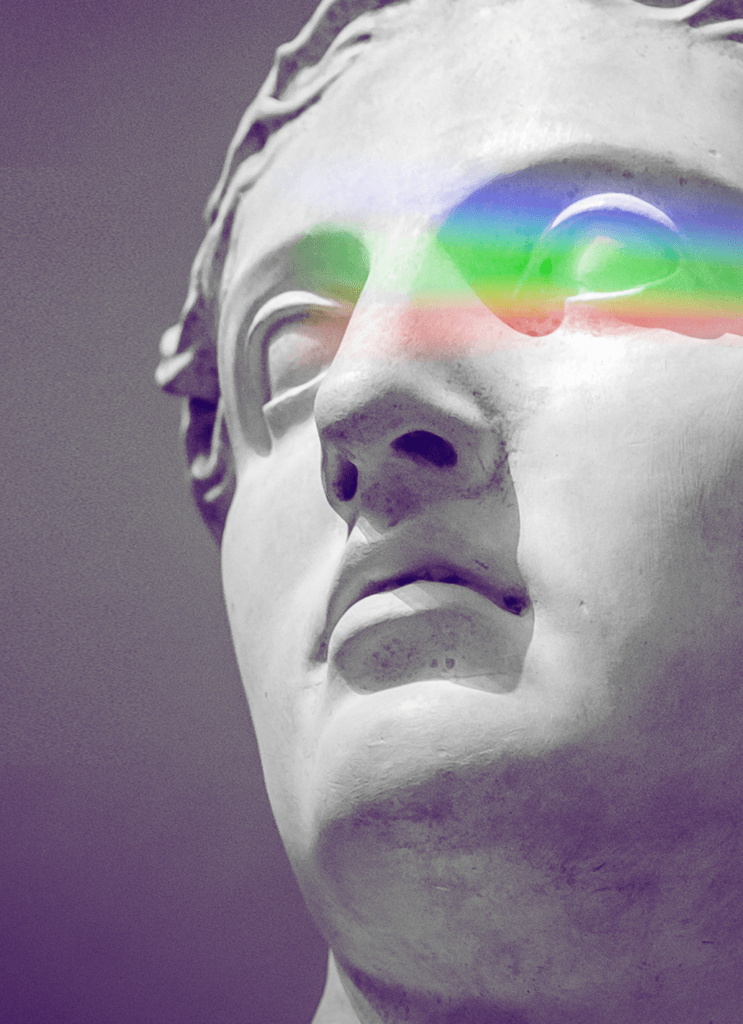 12/11/2020
Creative Poland DMC is honoured to produce this year's edition of LGBT+ DIAMOND AWARDS aimed at supporting LGBT+ people in Poland. The online event will take place on 9th December 2020 at 7PM CET and you may already register for the event as well as send your own nomination for the awards here.
LGBT+ DIAMONDS AWARDS is the way to say thank you to people and organisations making a real change for LGBT+ employees in Poland. It is high time big businesses recognised their role in supporting LGBT+ people inside and outside the workplace.
It is not only the right thing to do, it's also the smart thing to do. It has been proven that diverse thinking improves entrepreneurship and creativity. Bringing together employees with different backgrounds, experiences and perspectives allows businesses to produce more innovative ideas and better solutions for their clients.